Recommended For You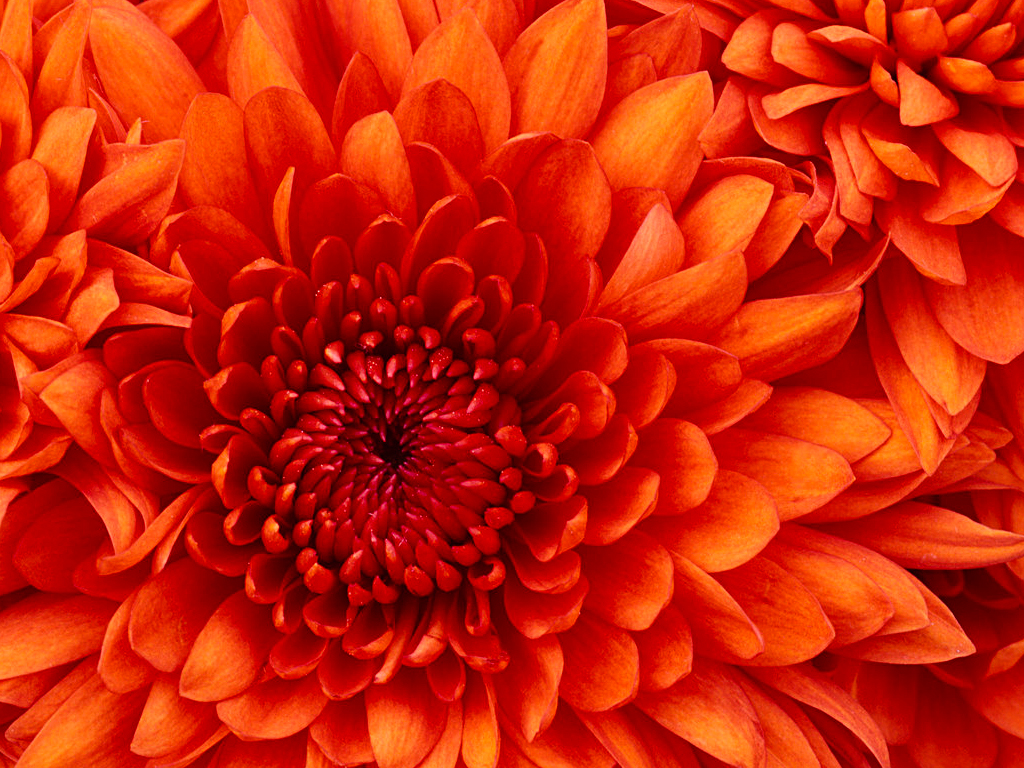 PTS. TO CONSIDER FOR THE BODY OF THE ESSAY:
INTRO: write approx. 40- 50 words (To be discussed in the class)
Body Part 1
In my opinion, democracy can be considered to be the best form of government. In a democracy, the supreme power is vested in the people and they enjoy many important rights. Regardless of their political affiliations and economical status, people have right to the freedom of speech, practice their own beliefs, join organizations of their own choice and also assemble and protect against government decisions. In the eyes of law, everyone is equal and there is no room for any sort of discrimination. The system of governance is more transparent which ensures that basic human rights are protected. People have the power to elect their representatives who, on their behalf, can push for the necessary changes in the policies that affect social, environmental, and economical interests of the individuals. In other words, governments work with consensus and people are involved in decision making as opposed to Monarchy or Dictatorship where they have no say at all.
Body Part 2
On the other side of the fence, there are voices that criticise democracy because the interests of minority communities are ignored. Proponents of this theory also believe that in countries where people are not politically enlightened, foul means are used to get elected. However, those who advocate this viewpoint, fail to see the picture in a larger context.
CONCLUSION : write approx. 30 words ( To be discussed in the class)
Recommended For You Featured Listings